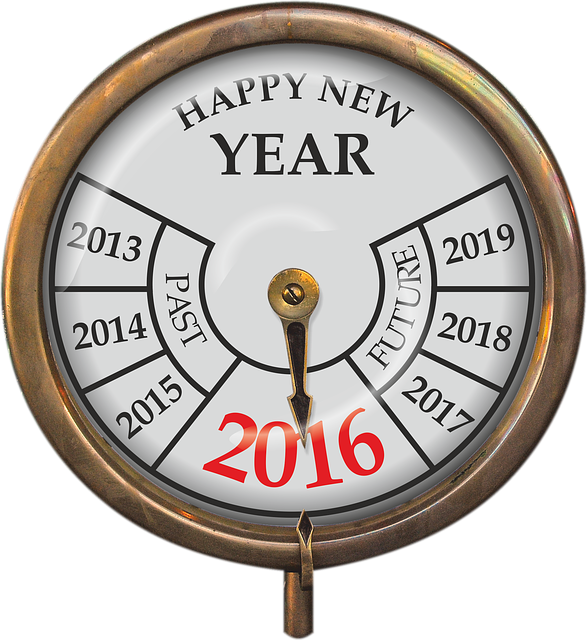 Happy 2016!
Well folks, it's time to get this party started.
I've been focusing on my Christmas site over the last few weeks and taking the obligatory holiday break, but now it's time to get back on track helping you to help yourselves.
I'm going to be taking some radical steps this year to help people bootstrap their own success, so stay tuned for further developments.
For the time being I'm going to talk about something more personal.
As it is the beginning of a new year, I've got some resolutions to attend to. The first of which is to improve myself physically. Like a lot of guys pushing 50, I'm sore, creaky and overweight. I don't like that. I look in the mirror and see a guy I no longer wish to be.
Soooooooo…
I'm posting my personal goal of getting back to the guy I used to be a very, very long time ago. Right now, I'm 275 pounds or 125kg for those not in the USA. I am taking steps to reach 225 pounds (102.3kg) by my 49th birthday on July 6th. That's just about 2 pounds a week. Sounds aggressive, but when you state it as a mere two pounds per week it sounds considerably more achievable. Here's the starting point:
So, that's what I'm not going to look like by July 6th of this year.
Do you have any New Year's Resolutions that you'd like to share? Let me know! Feel free to share this post and let your friends see your resolutions as well.
To your success in 2016 and beyond,
    Rob Knowlan